z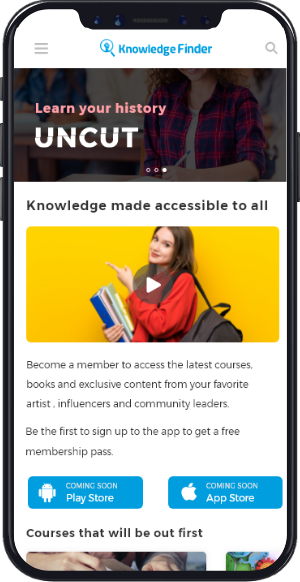 Knowledge made accessible to all
Become a member to access the latest courses , books and exclusive content from your favorite artist , influencers and community leaders.
Be the first to sign up to the app to get a free membership pass.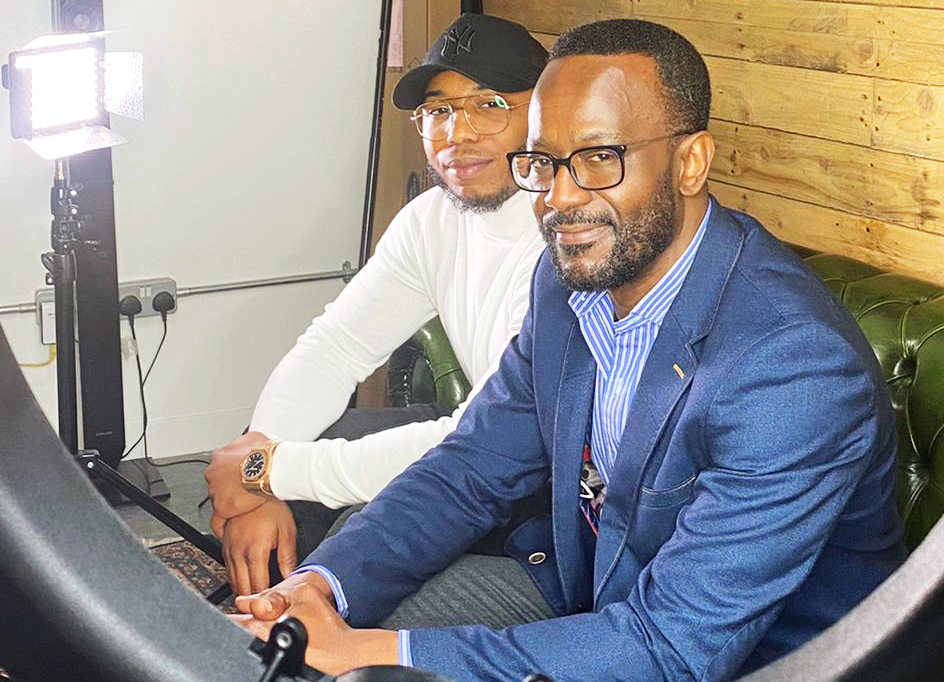 Clifford Sule
Senior Lecturer at Middlesex University
Coming Soon
Donald Brown
GB Gold Medalist & Professional Sculptor
Coming Soon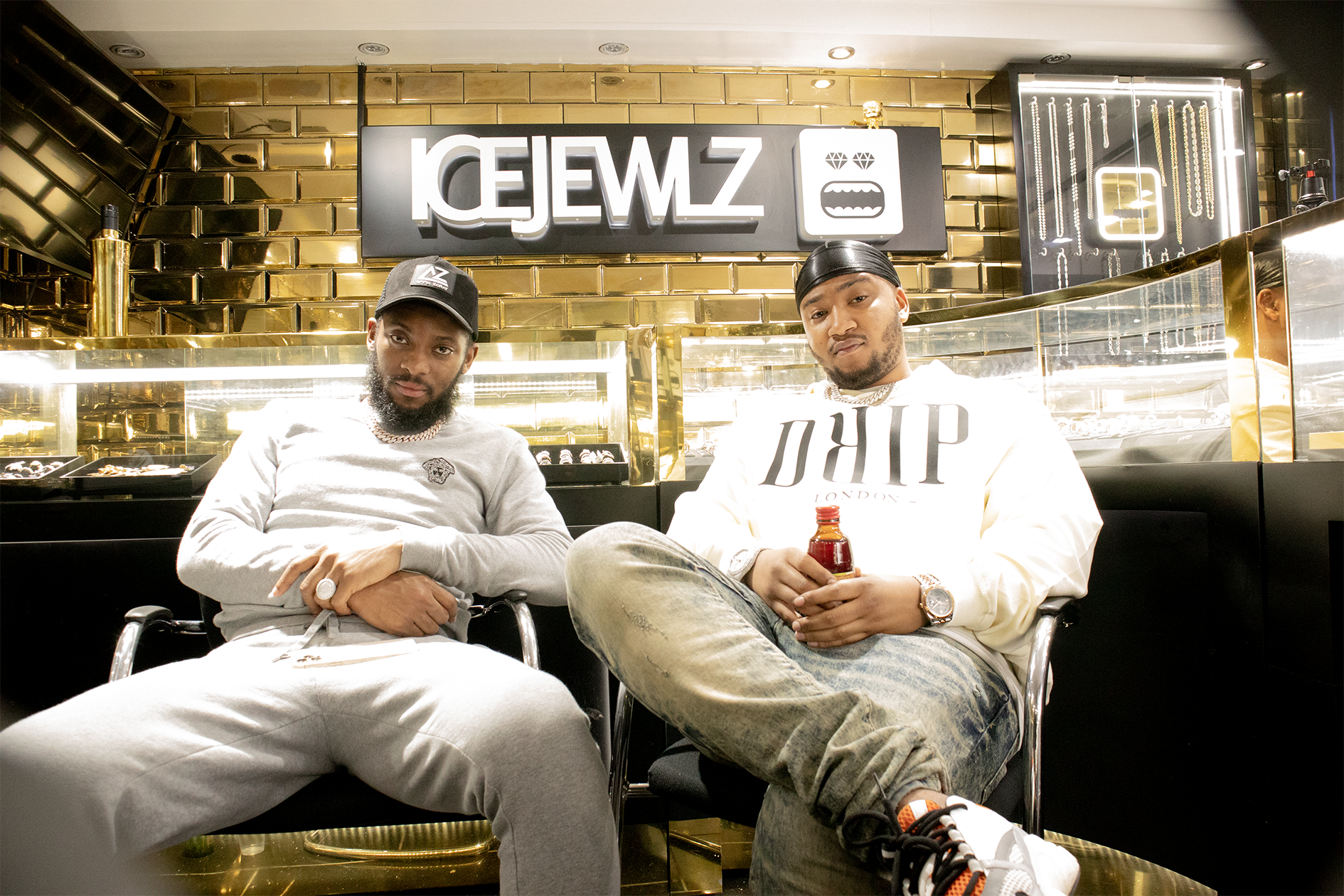 Ice Jewlz
Hatton Garden Jewellers
Coming Soon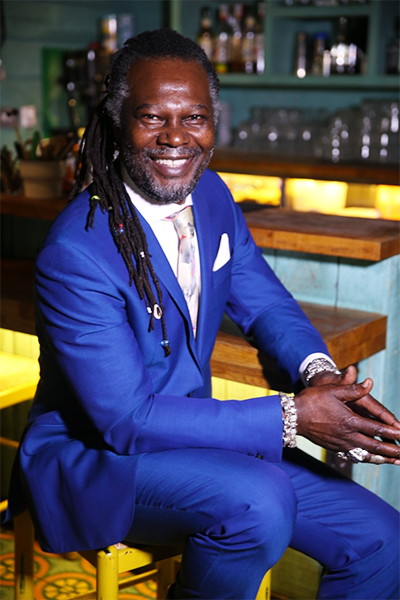 Levi Roots
Entrepreneur – Reggae Reggae Sauce
Coming Soon
Kesha Williams
Principal Training Architect – A Cloud Guru
Coming Soon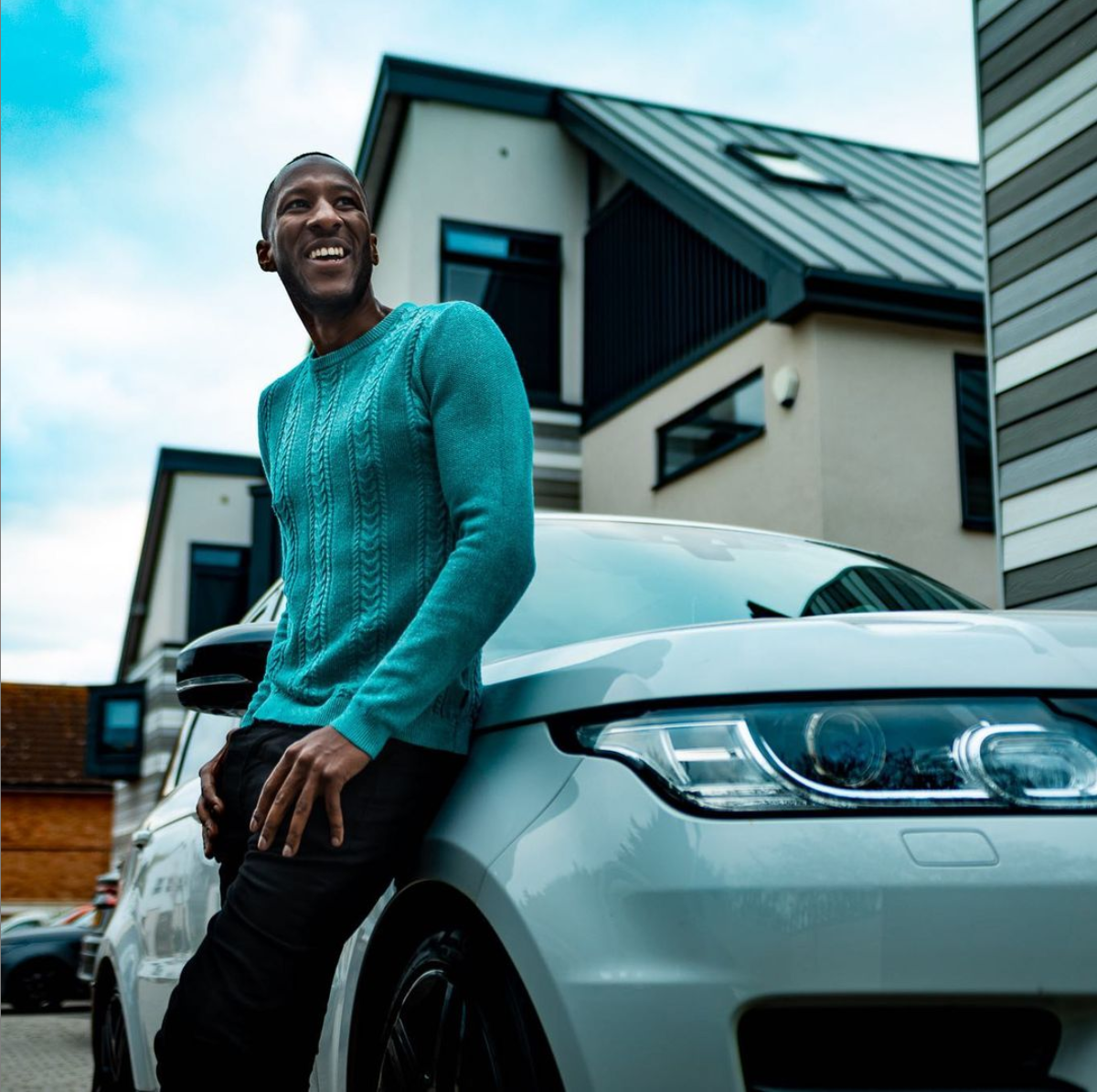 Jazz Rose
Entrepreneur – Property Investor
Coming Soon
Be the first to sign up for the app now
Find the right course for you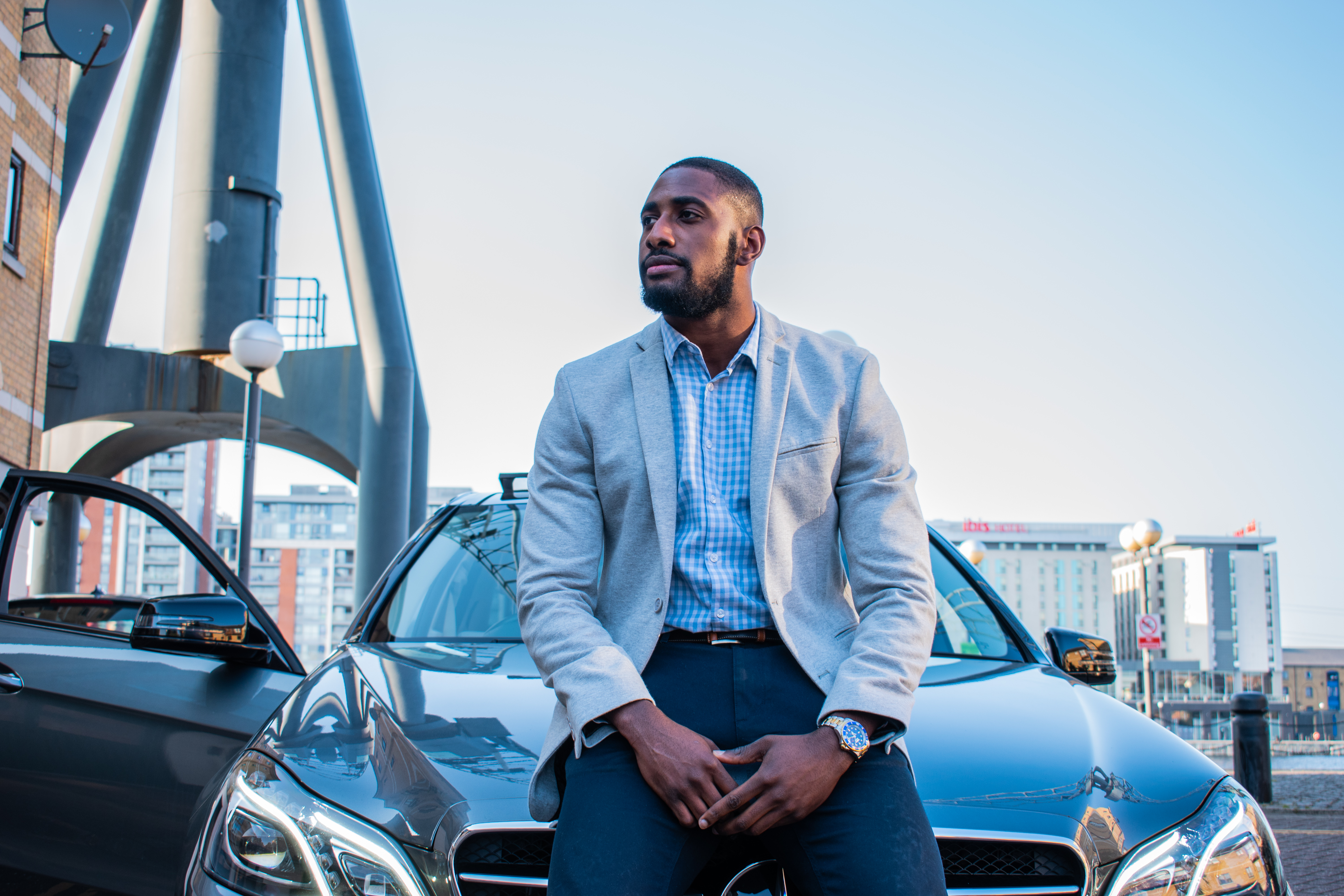 Long term investing
Kaizen Pipsology
Coming Soon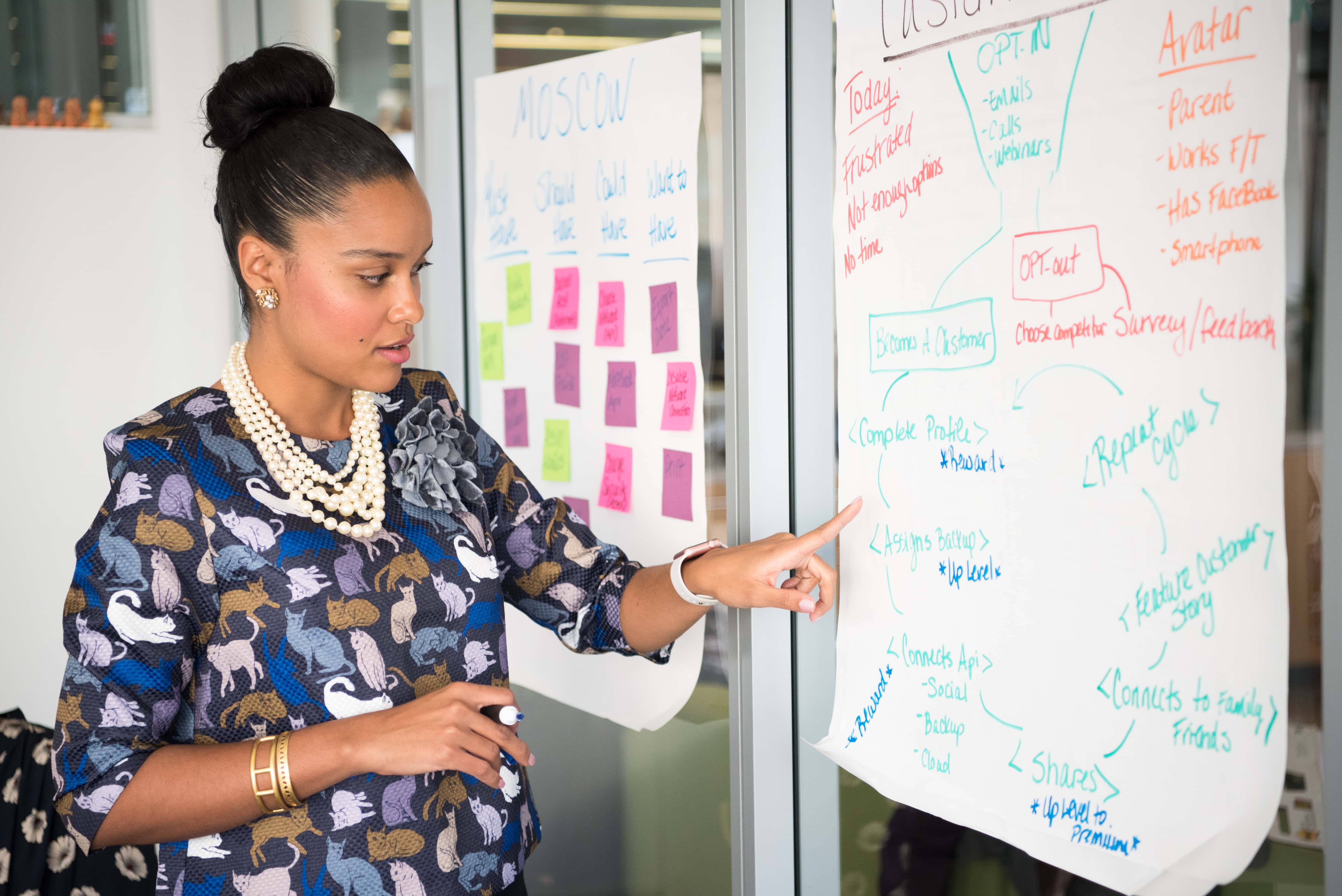 Start a business 101
Founders Hub
Coming Soon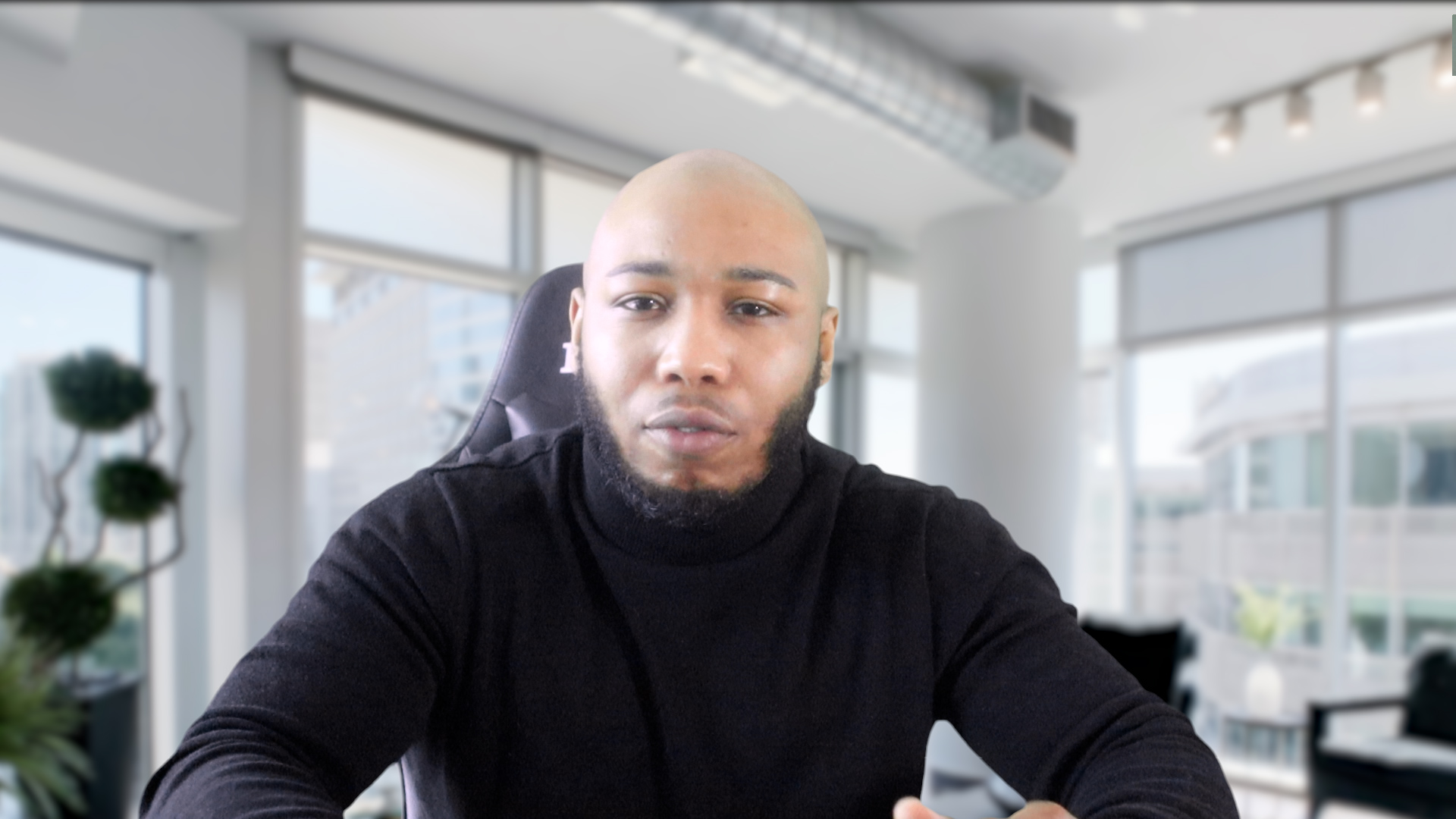 Introduction to IT
Service Me IT
Coming Soon
Discover more about knowledge finder.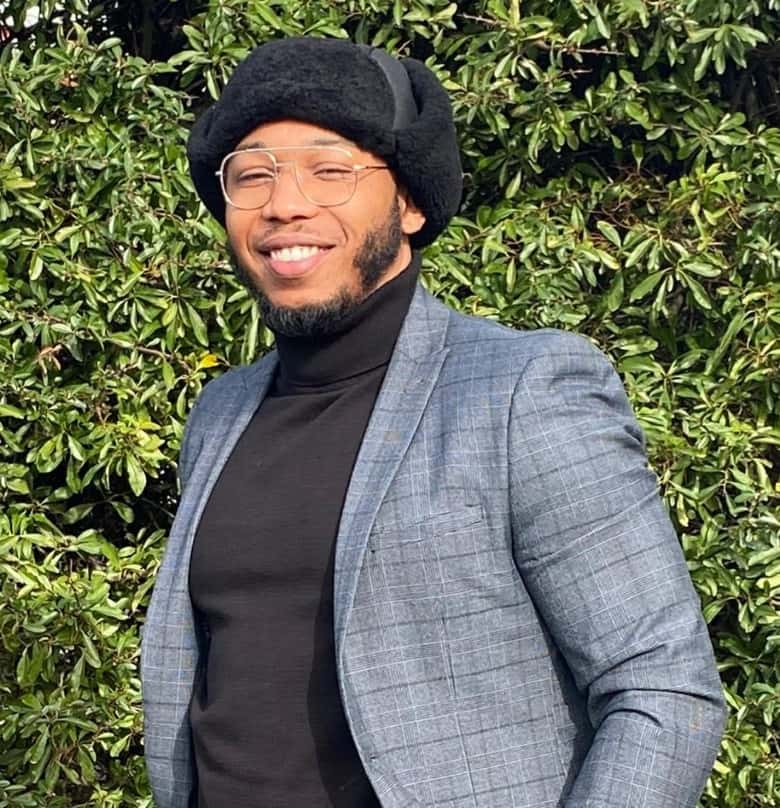 Elishua mcpherson
Founder and acting CTO
Sihle Khuzwayo
Executive producer
Midyaan McPherson
Marketing Director
Contact Us
We would love to hear from you !