Learn from the most inspiring artists, leaders, and icons in the world.
Useful information made accessible to everyone
Everyone has something they wish they learned in school. It's never too late to upskill, gain new skills or find a new passion. Sign up today to access the latest courses from industry experts or join one of our boot camps to benefit from the mentorship of our experienced team.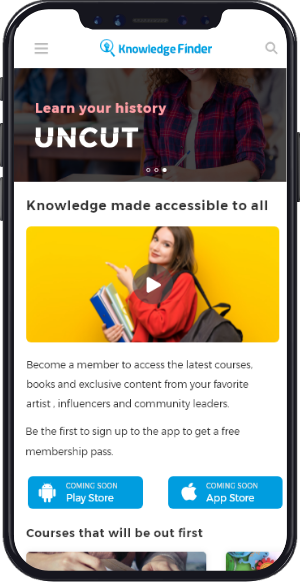 What courses would you like on our platform
Be the first to sign up for the app now
Find the right course for you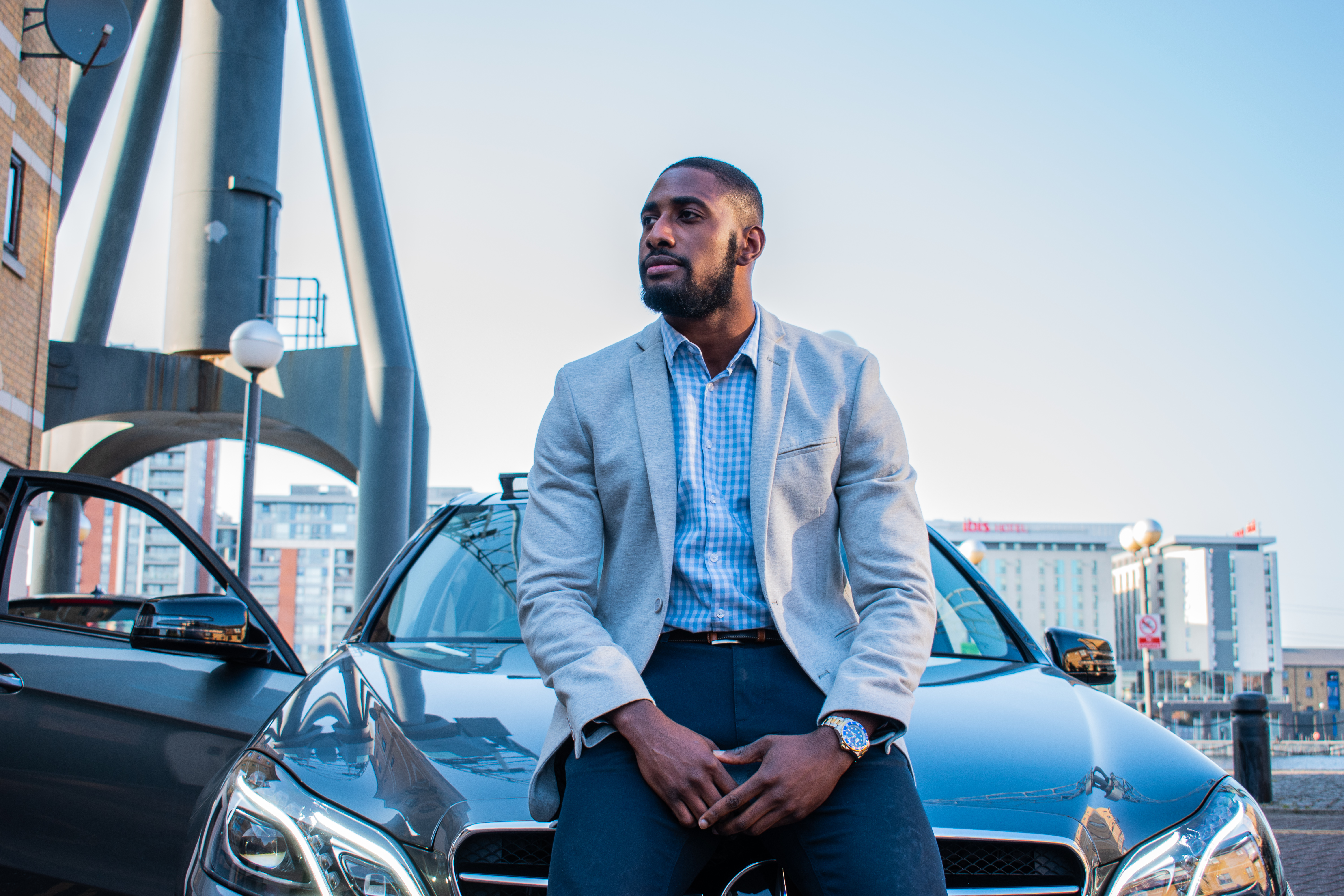 The Smart Money Guide
Kaizen Pipsology
Out Now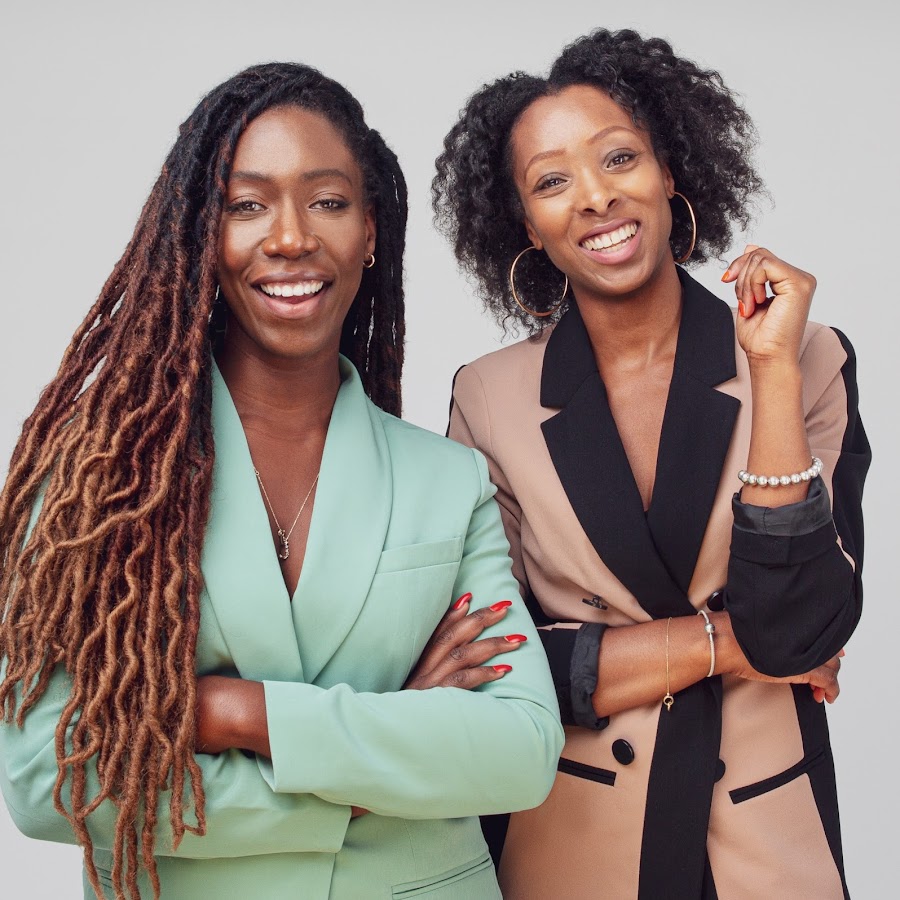 Sales & Selling Workshop
Hustle & Heels
Out Now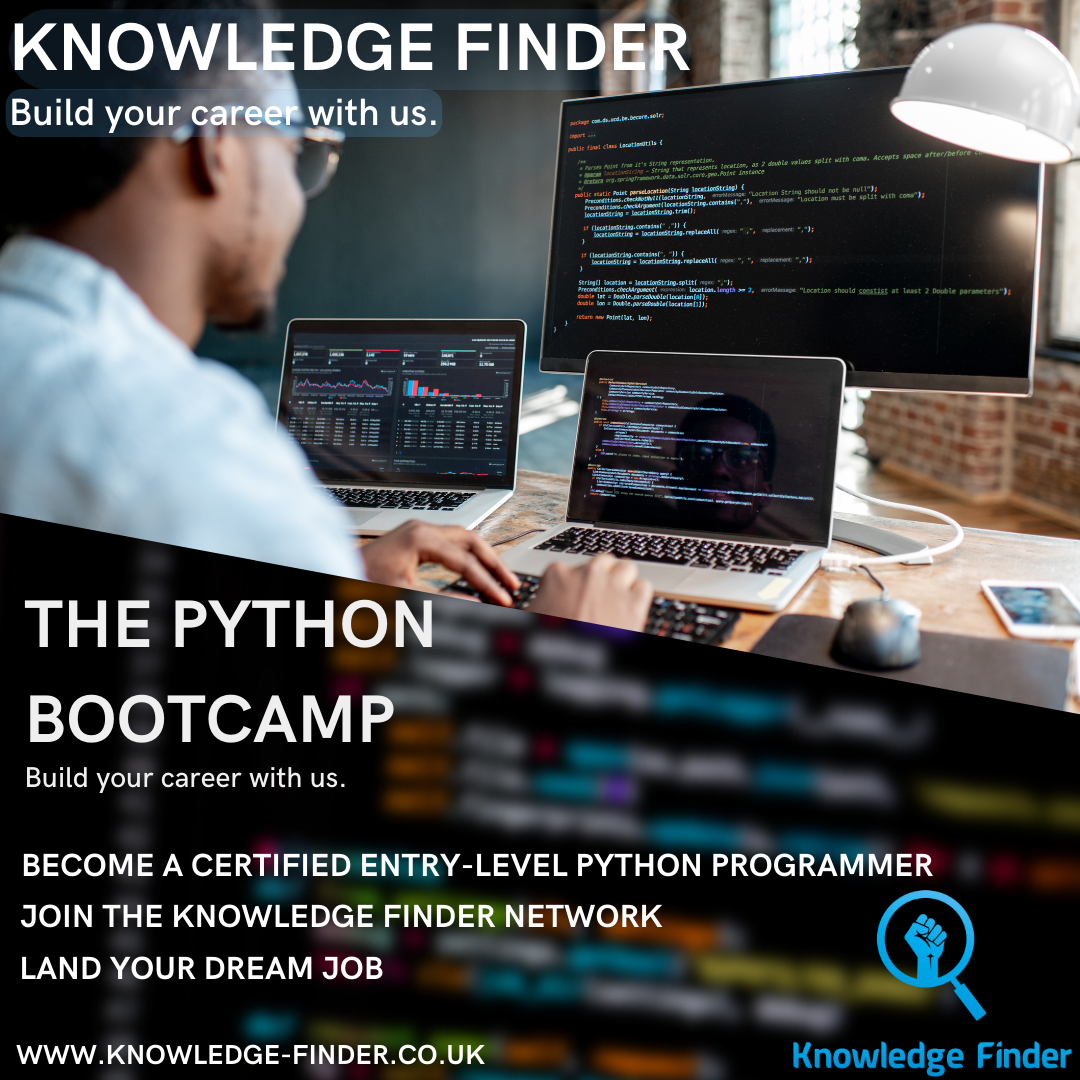 The python bootcamp
Out Now
Out Now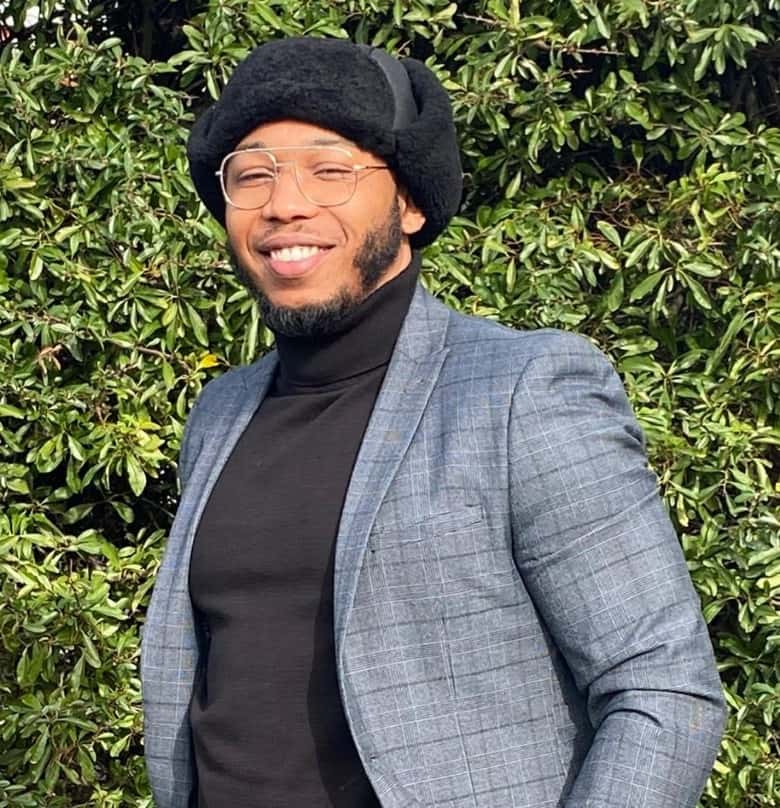 Elishua mcpherson
Founder and acting CTO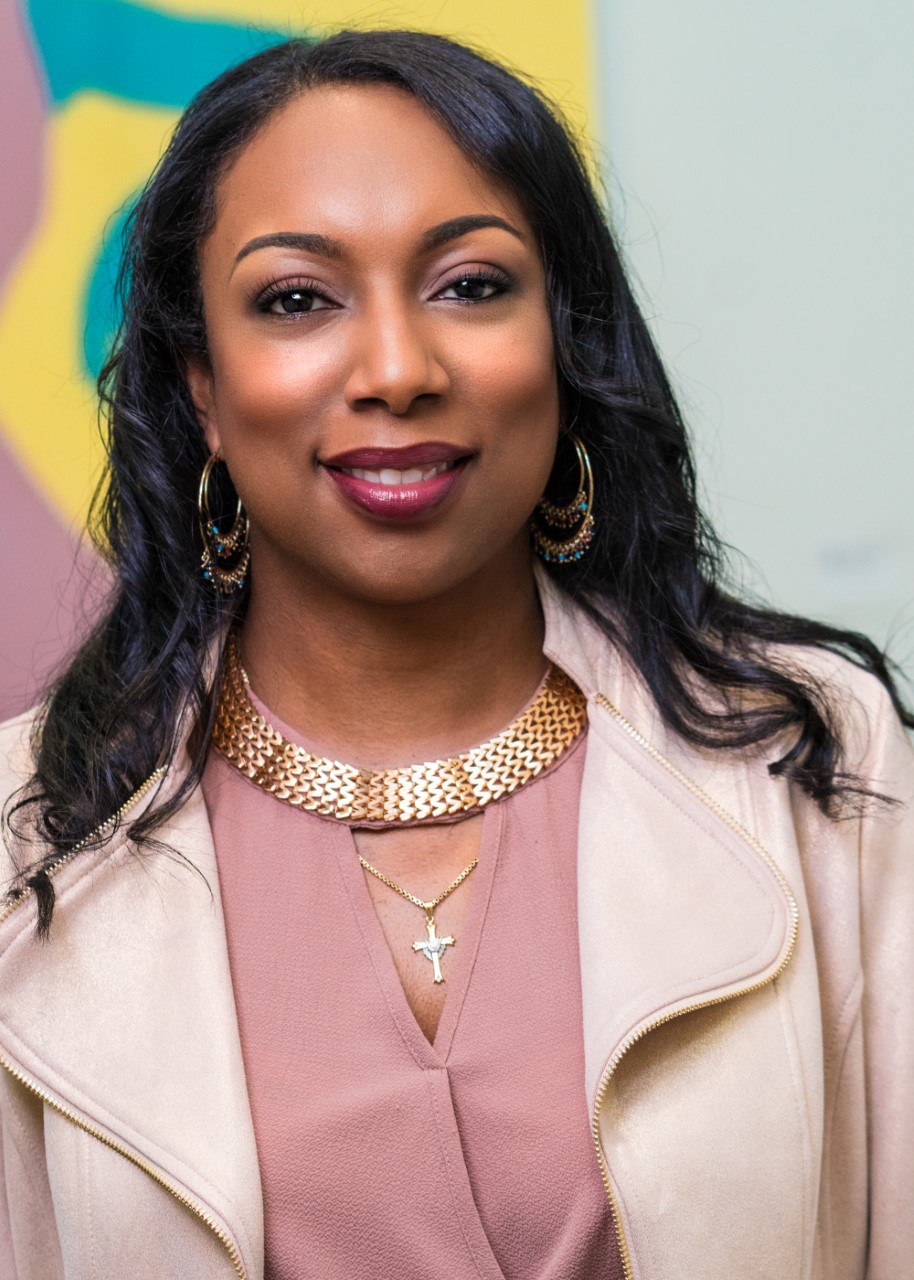 Kesha Williams
Curriculum Development Director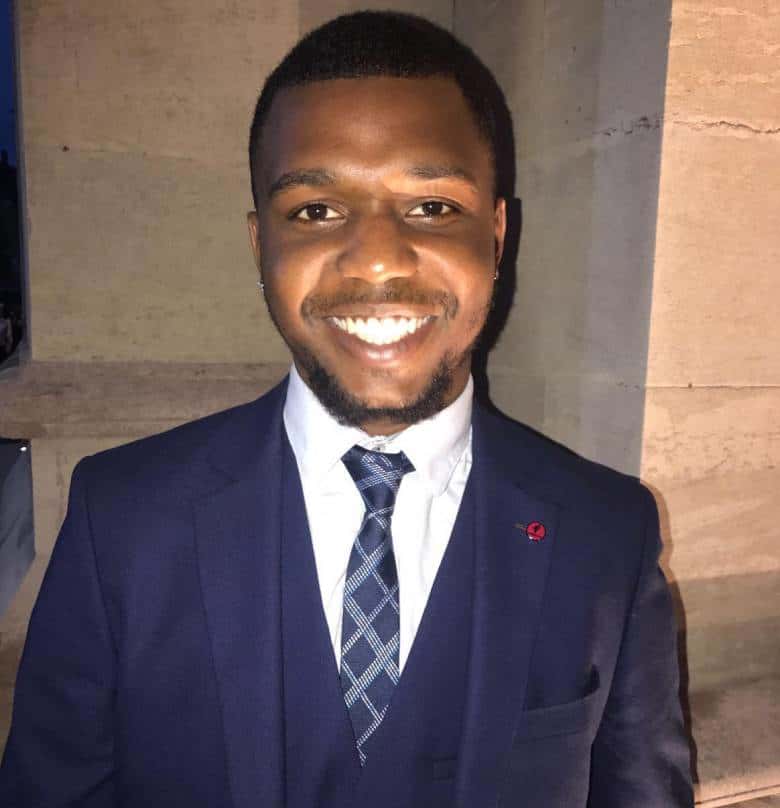 Midyaan McPherson
Marketing Director
Contact Us
We would love to hear from you !